Application LIfecycle ENabler 4 Cloud
application management on the cloud for enterprise.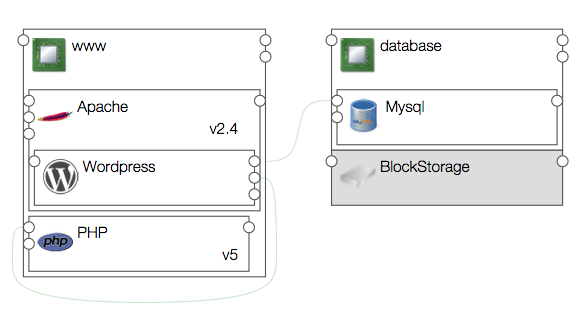 Compose
Create or reuse portable TOSCA blueprints and components.
Leverage your existing Shell, Chef, Puppet or Ansible scripts.
Collaborate
Manage your deployments targets (clouds or byon), components, topologies, applications and deployments globally.
Provide access to users to things they are interested in only and secure IT resources across the enterprise through a our rôle based portal.
Deliver
Integrate with multiple IaaS and PaaS technologies to deploy the same blueprints on any environment.
Manage application lifecycle, environments and versions, build advanced flows to help reach continuous delivery.